Before opening our doors as Reset Restoration,
we had already built a solid reputation for quality restoration services.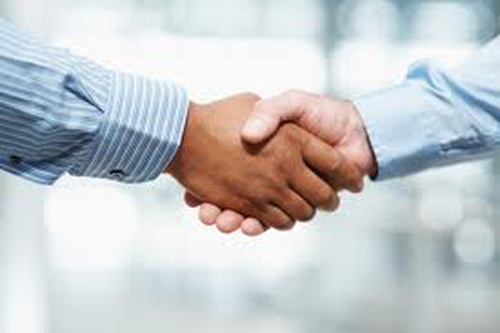 As builders of custom homes, we had been providing restoration services for many of our customers who needed our services following unfortunate flooding or various types of storm damage. After multiple referrals to other homeowners and businesses, we realized there was a strong need for a full service remediation company with a construction background and strong customer service history. Reset Restoration was born. Since that time, we have been providing high quality restoration services to home and business owners at competitive rates with an unmatched level of customer service.
How are we different from other companies in our industry you ask? Not all remediation companies have our history and thus, our expertise. Many in our line of work started as clean up companies who had some level of skill in home refinishing. But what they lack is why we excel. Coming from the construction industry provides us with an in-depth understanding of how buildings are constructed. This knowledge allows us a uncommon yet critical perspective during the restoration and reconstruction processes. From wind-whipped siding repair to flooded flooring removal, we at Reset Restoration are uniquely qualified to serve as your complete source for restoration services.
The Reset Restoration Team will work to insure your complete satisfaction.
Because our business was founded on personal referrals, we are personally committed to exceeding your expectations.
Please call us today to see how we can put our expertise to work for you.
All the best,
Ryan Lefler and Aaron Talton

Disasters Happen. Sometimes it's a large regional event, other times it's local to your community or just your property. Often, trusted and professional contractors are far and few, and you need to know there is someone you can call – that will respond quickly, focused on the RIGHT things! You don't want to be added to a list with a promise to "get to you in a week."
Most contractors are concerned with just getting your signature on a contract, without regard for the most import part: helping you Get Back in Business or Stay in Business.
Reset Restoration understands that; Sales, Profit, Customers, Tenants and Employees are very valuable to you. That's our primary concern. Handling the clean-up and repairs can be performed by many companies – some good, many not so good or even really bad! Our approach to helping you stay in business for those vital Sales, Profit, Customers, and more is our foremost goal.
The exclusive PREP program is only available through Reset Restoration in the greater Tulsa region. PREP is a comprehensive Pre-Disaster planning guide to help you be prepared for the inevitable disaster, so we can help you recover quickly. It also provides you with:
Priority Service (ahead of non-PREP customers)
Learn who we are Before you need us
PREP Certified Contractor
A detailed Pre-Disaster Planning Manual
Free Access to PropertyVaultOne.com®
Many, many other exclusive PREP services
Best of all – it's FREE to you!