Details

Published on Saturday, 12 December 2015 11:38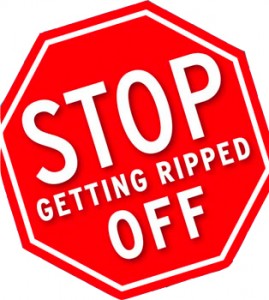 When disaster hits your home, the last thing you need is to hire a company to help you, only to find out they are a worse nightmare than the original disaster. Sadly, we hear this scenario all too often, with a contractor that is so unqualified to do the work that your original issue seems like a small problem after all.
Just because you can make a big mistake and hire the wrong company, does not mean you should try to "do it yourself!" There are many specialized and highly qualified, professional contractors to assist you with your property disaster and get you back whole again while providing great service and top quality work. All it takes on your part is to do a little research and investigation to be sure you are choosing the right contractor for the right project.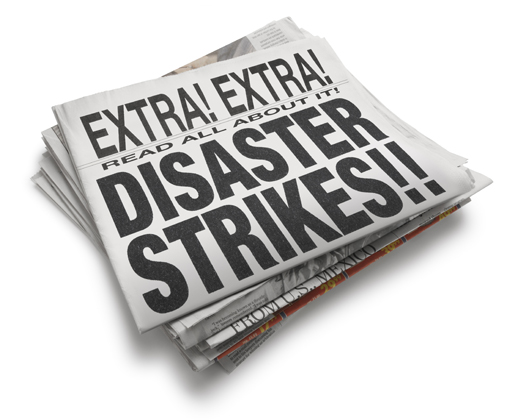 With the incredible database of the internet, at the very least you should Google the company name and/or owner's name to see what the web reveals. Take a few minutes the read comments and reviews posted on the various websites. Usually, you will get listings for the BBB, Angie's List, Yelp, Consumer Reports, TripAdvisor, Google My Business, Yahoo Local Listings, Facebook, and Twitter, just to name a few.
These review sites can provide incredible info on the contractor to either give you a heads up warning that you may NOT want them in your home, or they have an almost perfect reputation for honesty, integrity, reliability, and more.
What these review sites do for you is effectively provide you "word of mouth" reliable information from real people that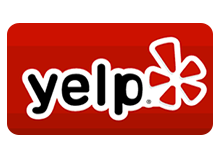 previously hired the company. Simply, if your friend told you "you have to hire these guys, they are awesome," you would have a high degree of confidence that they would do a good job for you.
Another easy way to find out about a company is to ask your friends on a Facebook or Twitter post. We recently wanted to hire a vinyl fence contractor and posted the question on Facebook. Within a few hours we had several great recommendations from friends that had a personal experience with the companies. What a perfect way to feel confident about your contractor choice.
Remember, if you are hiring a disaster recovery contractor, (fire / water damage or mold damage, or similar) just because they claim to be an IICRC certified firm does not mean the technicians on the job have proper certifications. Be sure to ask every technician that arrives if they are personally certified in the specific discipline for the work they plan to do! Too many companies claim the "Certified Firm" status, only to send unqualified technicians to do the work. Note: many actually hire temp labor to do the work, and now you are really at their mercy.
Reset Restoration is very proud of our excellent reputation, and welcome the scrutiny of our customers. We are grateful to the many customers that have taken the time to tell the world ho happy and satisfied they are with Reset Restoration.
Note: BBB, Angie's List, Yelp, Consumer Reports, TripAdvisor, Google My Business, Yahoo Local Listings, Facebook, and Twitter are all registered names for each company.
Author: Dick Wagner, restoration consultant, commercial marketing coach, IICRC, contractor, certified firm, YELP