Details

Published on Monday, 21 December 2015 14:17
Electronics Can Be Saved After Smoke/Water Damage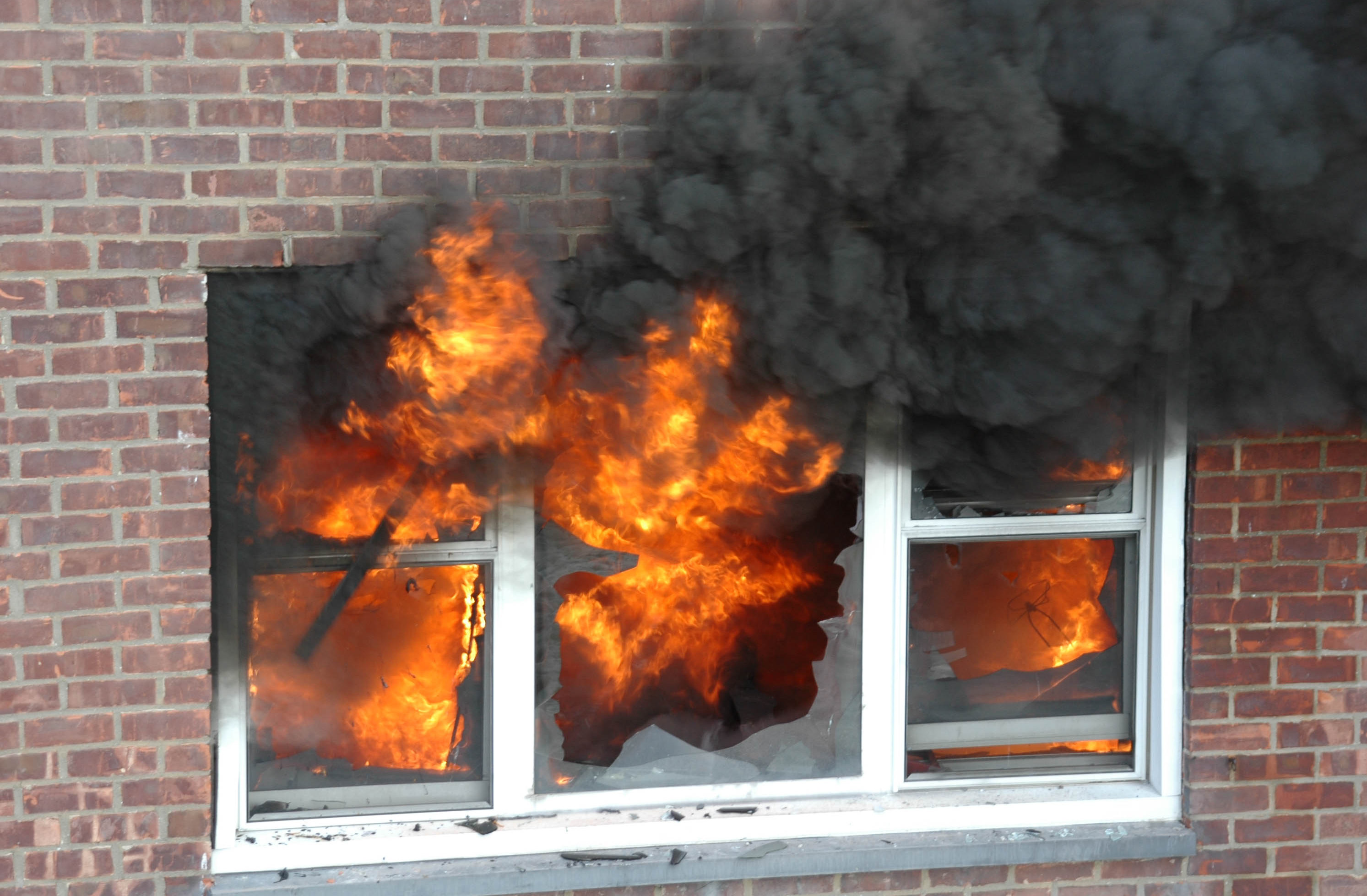 The short answer to that question is yes, but it is situational depending on many conditions. Some electronics are in a much better situation than others after a disaster has taken place. There are factors that come in to play, such as how exposed any circuitry or wiring might have been on those electronics, where they were located, whether or not they were submerged in water or just exposed to it. There's also a question of whether or not they were exposed to any hazardous water, such as in the event of a flood or an overflow. Soot and smoke contamination will also affect the viability of cleaning and restoring the items.
Here are some tips:
l Make sure your warranties are current. In the event that your electronics can't be saved, they should definitely be covered by your warranty in the event of a disaster, so long as it is current. As a rule of thumb, you should always keep a record of warranties for any electronic device worth more than $100.
l Don't power on any electronics after a disaster. It's possible that your electronics can be saved, but attempting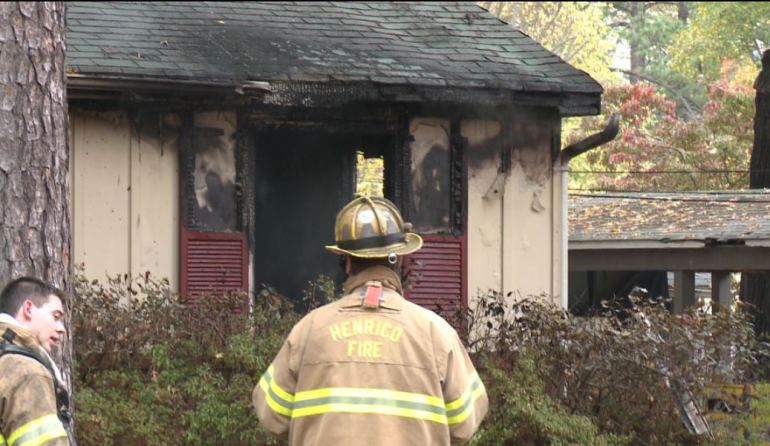 to turn them on right after a disaster could cause them to short if there's any water present. If they're recoverable, they need to be dried first. Smoke damage can also leave oily residue that can cause an electrical short, or which can disrupt other functions, such as cooling in a computer. Soot can also do the same to electronics – shorting them out and permanently ruining them.
l Make sure electronics are unplugged. Even in their powered off state, most electronics will have a small amount of power necessary to maintain internal memory or systems while inactive. You need to make sure any and all electronics are unplugged after a disaster, both due to the possible exposure to water, and because electrical systems may have been damaged during a fire.
Personal Electronics:
l Cell phones and Tablets
l Personal computers or laptops
l External hard drives or flash drives
l Microwaves, TV's, Stereos, and small Kitchen appliances
These electronics tend to have a high rate of recovery if they're handled properly. For water damage, they're handled on a case-by-case basis, but there are tips that you can find online to handle water damage from small, personal electronic devices. One tip includes putting a water damaged cell phone in a bag of rice overnight to absorb any water in its casing. These aren't foolproof, but they do have some chance of success.
Large Electronics
l Servers
l Printers
l Appliances
A professional remediation service is often best for these situations. Professionals will be able to remove your large electronics from the premises to get them somewhere safe, and then assess smoke, fire, and water damage to your electronics. In many cases, these items are also recoverable, which can save you thousands of dollars.
For large electronics that have hard drives that contain valuable information, you can prioritize recovery of that data first. For some businesses, such as those that handle consumer information and orders every day, that can be crucial toward cutting down on the length of time that operations are disrupted.
Author: Dick Wagner, restoration consultant, commercial marketing coach, contents restoration, after a disaster, fire