Details

Published on Sunday, 31 January 2016 09:55
Do You Have The Right Insurance Coverages?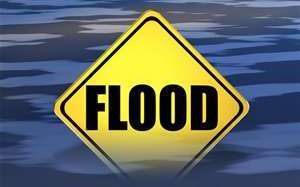 Insurance has the potential to save you from hundreds of thousands of dollars in loss, but it's only as effective as the policy itself dictates. That's why it's important to make sure you have the right type of insurance, and you pay close attention to what your policies will, and will not, cover. Below is a quick list of different types of property insurance that you may already have, or need, and what you need to consider when taking inventory of your policies.
l Damage to House (or Building)
This type of insurance covers any physical damage to the structure. This can cover you if your entire building or home has been damaged or destroyed, such as in a natural disaster, but you will need to confirm with your insurance agent if it covers specific natural disasters, as there are also policies which will cover hurricane or flood damage, for example.
l Damage to other structures on property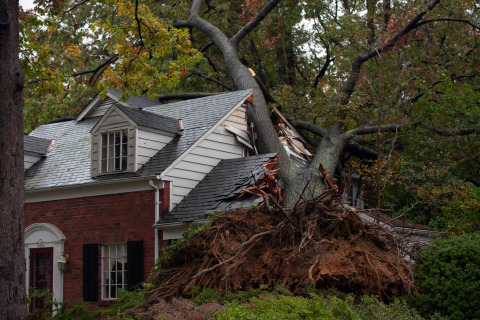 This can cover garages, sheds, fences, and other types of property which are adjacent to your home or building, and which you own. It can also cover several kinds of "out buildings" and other structures in the cases of commercial insurance, but again, it's a good idea to confirm this with your insurance provider.
l Comprehensive Personal Liability
This can cover your property which isn't your building, but other property you own or rent. It's meant to protect you in the event there is any liability suspected on your part. It doesn't cover cars or boats, but it can cover rental properties like apartments whenever there's an accident. It's an "all purpose" sort of liability policy that you can use when you are running a business of any kind. You may need more comprehensive policies if you rent other services, such as the aforementioned automobiles or boats. Speak to your insurer about options for packages and pricing.
l Personal Property

For your belongings and the belongings of your family members that can be lost during an accident, stolen, or destroyed. Personal property insurance policies can cover the maximum estimated value of those items. It's also one of the most fraud-wrought types of insurance policies, which is why it's important to thoroughly document the items that you have and their values so that you can more easily work with your insurance provider to have your claim paid.
l Flood insurance / Fire insurance
An estimated 20% of the homes at risk for a major flood event are covered by flood insurance. That's 80% which are not, and it's due in large part to the misconception that other types of insurance will cover you in the event of a flood. The same is true of fire; fire insurance may need to be taken separately if you want to be covered. Again, speak with your insurance agent to learn more about what your policies do or do not cover. Never assume you are covered without confirmation.
l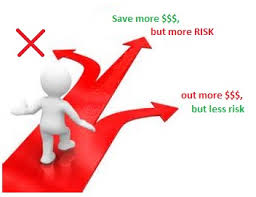 Deductibles
The higher your deductible, the lower the premium, generally. If you are trying to lower the amount of your insurance monthly payments, talk to your agent about a higher deductible. Just be aware that the deductible is the amount YOU are responsible for, and when you have a loss, the adjuster and contractor are going to expect you to pay that portion out of your pocket! Make sure the deductible you select is one you can afford to pay.
Author: Dick Wagner, restoration consultant, commercial marketing coach, insurance coverage, deductibles, flood insurance